OUR STAFF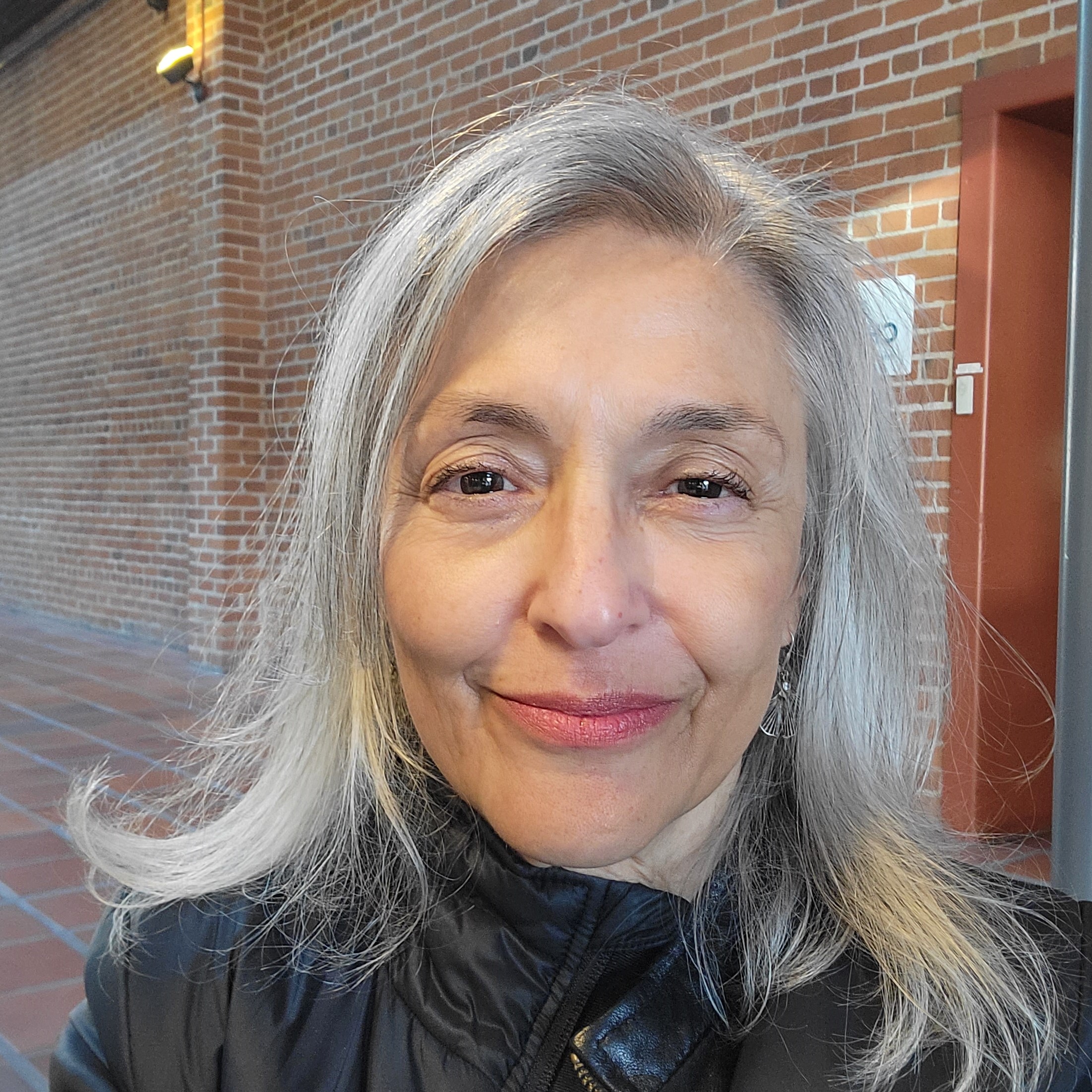 Lisa Malul
Executive Director

​Before Rebuilding Together Oakland Lisa was the executive director and editor-in-chief for Action Alliance for Children. Prior to that, she was director of the Global Healthy Child Care Project funded by the IBM Global Work/Life Fund in partnership with her organization International Child Resource Institute where she held the position of Associate Executive Director and COO. While Vice President of Children Care Action Campaign, Lisa developed "Child Care and Equality: A Dialogue on the Societal Value for Care", a series of six meetings held around the nation involving economists, sociologists, labor leaders, medical professionals, government officials, and parents to find common ground on the issue of care. She also directed the project "Talk Reach Read!" which helped develop literacy-rich environments for children at birth until the age of eight. In 1997 she worked as content director for the Working Mother Work|Family Conference where she collaborated with the US Department of Education. Lisa currently holds a J.D. from New York Law School and received a B.S. in mass communications from Boston University.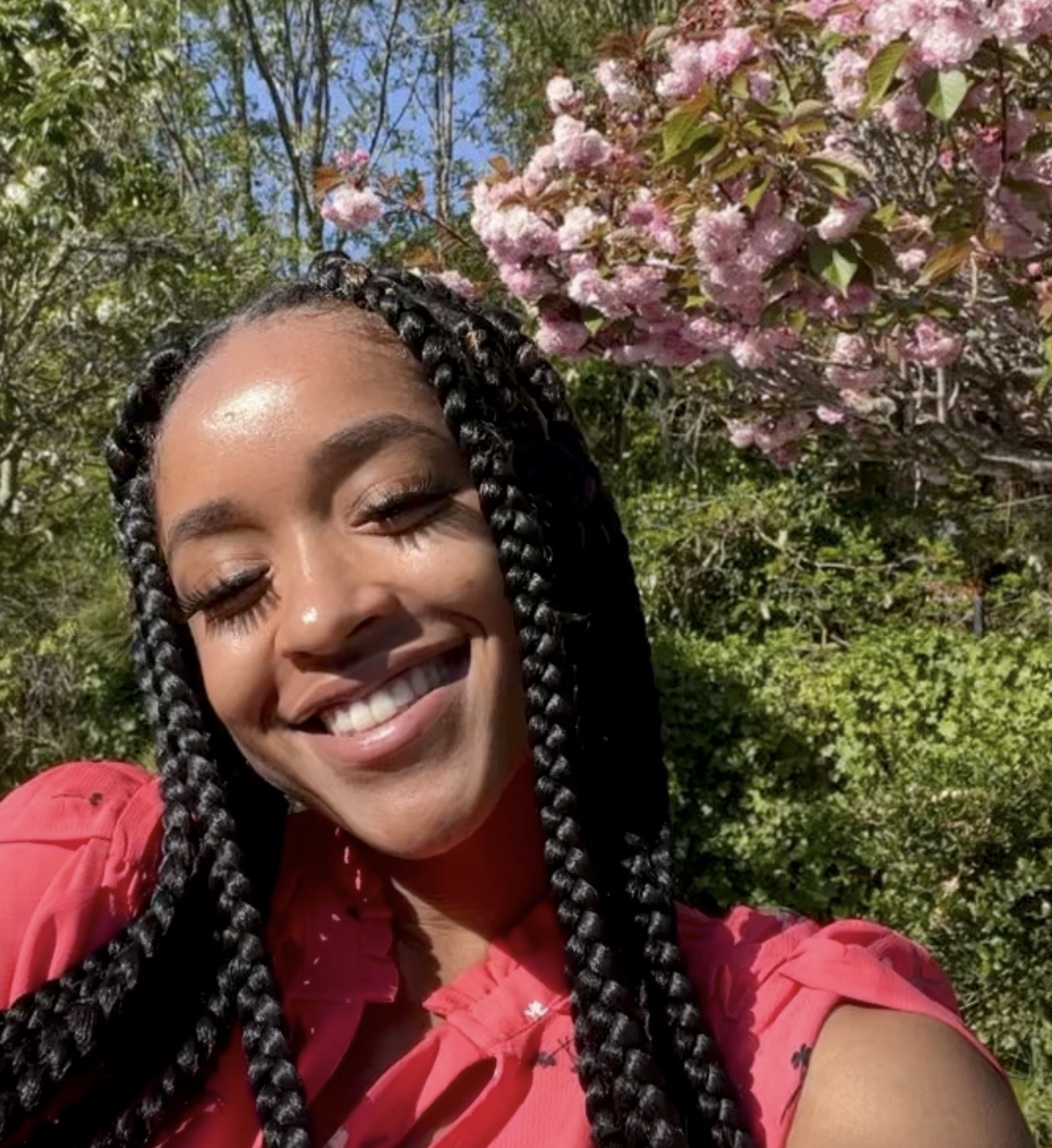 Jordan Handy
Program Coordinator

Jordan was raised in Oakland. Before joining Rebuilding Together Oakland she worked for the San Francisco Public Health Department during COVID-19 pandemic, where she developed a stronger passion to help her community. She joined Rebuilding Together Oakland in July 2022. Her mission is to help her community in every aspect possible by assisting people in the Bay Area with its education system, homelessness, housing, stopping the violence, health, getting financial help and so much more.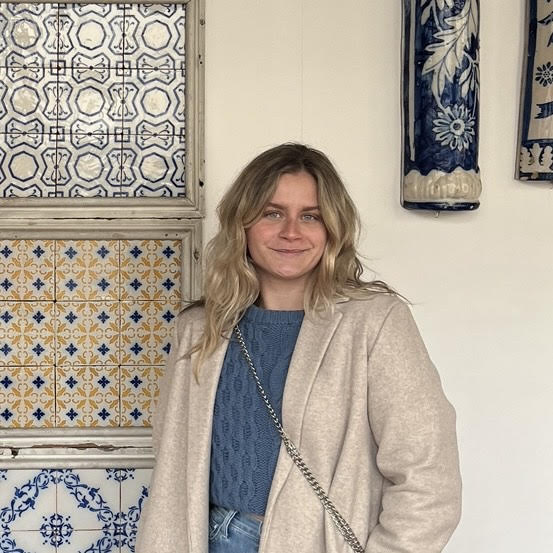 Haley Francois
Program Coordinator

Haley is passionate about addressing health inequalities to improve lives. She works to promoting preventative measures to improve safety, wellness and lifestyle outcomes, while assisting communities to ensure individuals have access to resources that improve their health and wellness in their homes. Haley is a recent graduate from Oregon State University with a B.S in Public Health.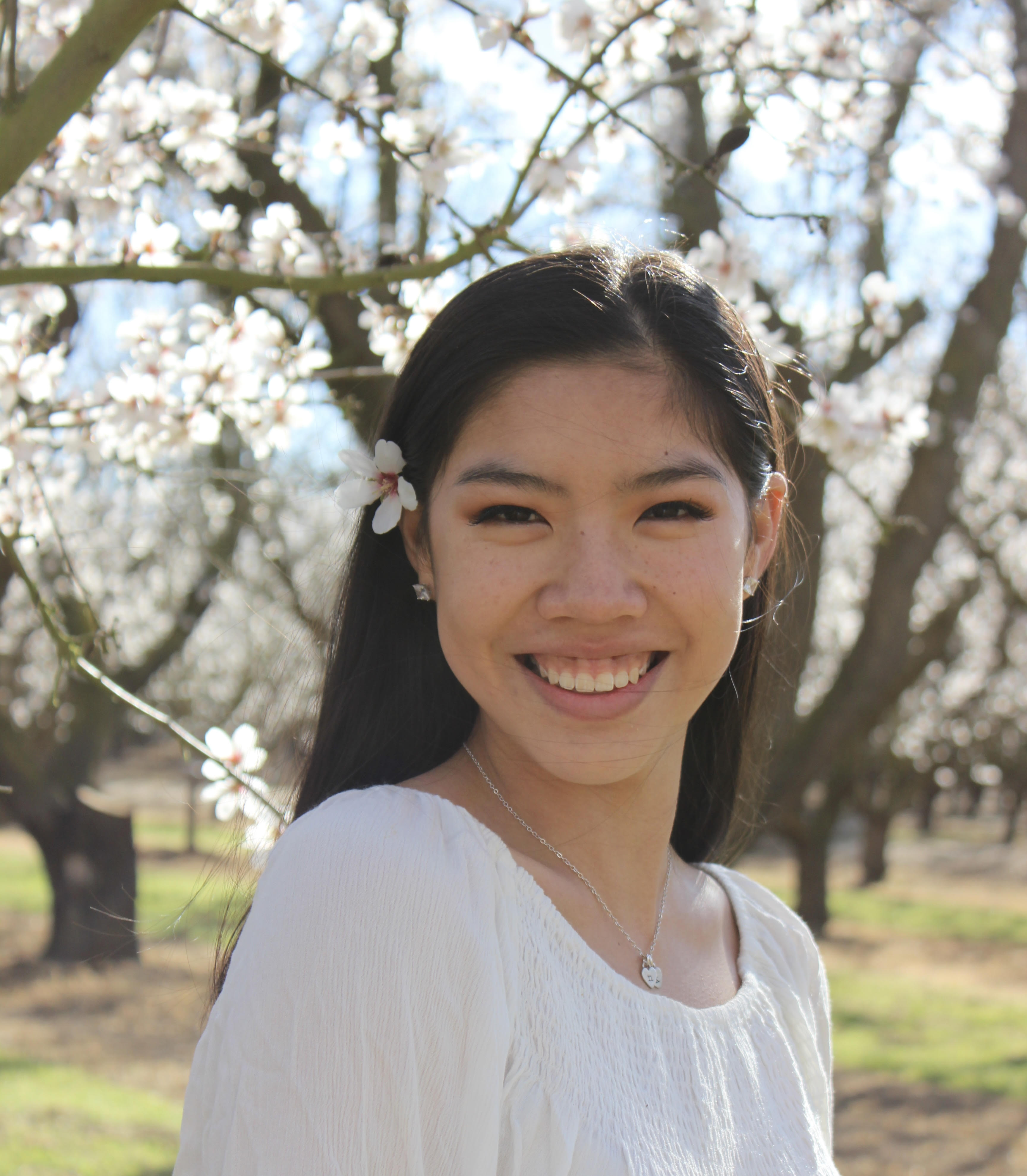 Natalie Hannah
Program Coordinator

Natalie graduated from the University of California, Irvine with Bachelor's Degrees in both Public Health Policy and Dance. She spent much of her time as an undergraduate student researching health intervention program development and implementation, as well as assisting the Basic Needs Hub in fostering a basic needs secure campus. Natalie is committed to ensuring that every individual has access to the resources that they deserve and that facilitate overall health and wellbeing.