OUR BOARD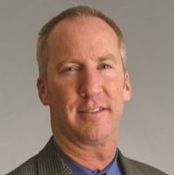 Jay Haggland
BOARD CHAIR
Jay Haggland
Cushmand & Wakefield
Jay Hagglund is currently the Executive Managing Director at Cushman & Wakefield. Prior to his start there in 1996, he worked at CB commercial real estate from 1991 to 1996, Cornish and Carey Commercial from 1986 to 1991, McMatser & Westland from 1985 to 1986. He currently holds a B.S. in Urban Land Economics for University of California, Berkeley.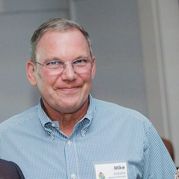 Mike Adams
CORPORATE SECRETARY
Mike Adams
Huntleigh Development
Mike Adams is the President and founder of Huntleigh Development, inc which he founded in 1999. Prior to this he worked as a real estate broker for Cushman Wakefield and then was offered a position to oversee the real estate requirements and assets in the Northwest US for Sherwin Williams paint company. He continued on with Sherwin Williams and came to manage Sherwin Williams' real estate interests throughout the western United States. Mr. Adams has a bachelor degree of science from the University of California, Berkeley.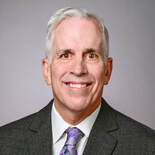 Jim Burke
BOARD TREASURER
Jim Burke
Bank of Marin
Jim Burke has been Chief Information Officer of Bank of Marin Bancorp since March 2013 and serves as its Executive Vice President. He has responsibility for Centralized Services, which includes Operations, Information Technology, Security, Facilities and Fraud Management. Prior to joining Bank of Marin, Mr. Burke has over 30 years of experience in financial services including serving as First Vice President and Chief Information Officer at Irwin Financial Corporate, Senior Vice President of Retail Technology at Bank of America and Vice President of Securities Custody Technology at Charles Schwab.

Juan Calderon
BOARD MEMBER
Juan Calderon
District Council 16/Local Union #12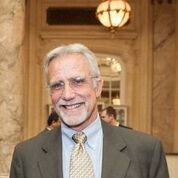 John Dilsaver
BOARD MEMBER
John Dilsaver
Real Estate Consultant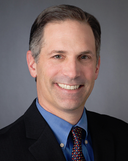 Mark Epstein
BOARD MEMBER
Mark Epstein
Wendel Rosen Black & Dean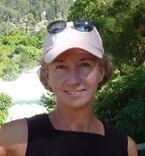 Sally Fitzhugh 
BOARD MEMBER
Sally Fitzhugh
Financial Consultant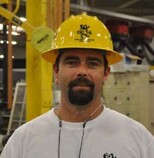 Bob Llewellyn
BOARD MEMBER
Bob Llewellyn
District Council 16/Local Union #169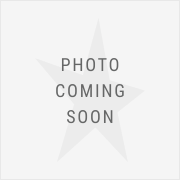 Lisa Malul
BOARD MEMBER
Lisa Malul, JD
Executive Director (Ex Officio)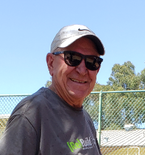 Terry McGlynn
BOARD MEMBER
Terry McGlynn

Jeff Scofield
BOARD MEMBER
Jeff Scofield
Pulte Homes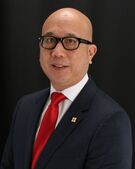 Richard Tong
BOARD MEMBER
Richard Tong
Presidio Bank